Buying Your San Diego Home
Buying a house requires a lot of time and effort, but these 10 steps can help make the home buying process manageable and help you make the best decisions possible.
What's My Home's Value?
Are you considering purchasing a new home? Are you thinking about selling your current home? Or, maybe you are just eager to refinance while interest rates are low?
Sell Your San Diego Home
If you're thinking about selling your house this year, now may be the time. The inventory of homes for sale is well below historic norms and buyer demand is skyrocketing. 
Call/text 619-804-1820
Your Local Real Estate Lifestyle Specialist
As a Full Service Realtor now for nearly 20 years nothing makes me happier than helping with the biggest investment of one's life!
Serving San Diego County for 20 Years
Unlike most agents, I'll be involved in every aspect of your transaction, and often continue client relationships for a lifetime.
Exceeding my Clients' Expectations
I pride myself in the job I do. This is not my "job," it is my passion: Helping families with all their real estate needs!
New on the Market this Week!

Sorry we are experiencing system issues. Please try again.

Where should we start your search?
Click below to learn more about your favorite neighborhoods!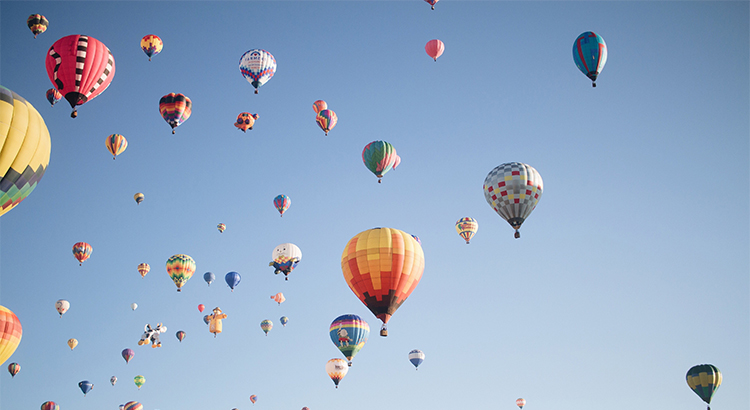 Mortgage interest rates, as reported by Freddie Mac, have increased by close to a quarter of a percent over the last several weeks. Freddie Mac, Fannie Mae, the Mortgage Bankers Association, and the National Association of Realtors are all calling for mortgage rates to rise another quarter of a percent by next year. In addition to the predictions from the four major reporting agencies […]
Read More
The price of any item is determined by the supply of that item, as well as the market's demand for it. The National Association of REALTORS (NAR) surveys "over 50,000 real estate practitioners about their expectations for home sales, prices and market conditions" for their monthly REALTORS Confidence Index. Their latest edition sheds some light on the relationship between seller traffic (supply) […]
Read More
Some Highlights:
The cost of waiting to buy is defined as the additional funds it would take to buy a home if prices & interest rates were to increase over a period of time.
Freddie Mac predicts interest rates to rise to 5.2% by the third quarte…
Read More
We are beginning to see reports that more housing inventory is coming to the market and that buyer demand may not be increasing at the same pace it did earlier this year. The result will be many headlines written to address the impact that these two situations will have on home values. Many of these […]
Read More
The interest rate you pay on your home mortgage has a direct impact on your monthly payment; the higher the rate, the greater the payment will be. That is why it is important to know where rates are headed when deciding to start your home search. Below is a chart created using Freddie Mac's U.S. Economic […]
Read More
Read More

→
Investing in real estate property can be a great way to generate cash flow and help you accumulate wealth.  The current market offers some potentially ...
Read More

→
These days we have all seen more than we want of "Flipped" homes.  Investors buy fixers to flip.  They typically buy them "As Is", typically ...
Trevi Hills
A new private community with tuscan-style homes. Trevi Hills is not just a new community but also an active vineyard and working winery. 
1031 Exchanges
Many sellers can roll over their investments and avoid captial gains. I have helped clients with this in the past. Contact me for help with this. 
Featured Listings
Investment properties - Wineries for sale - Lots of creative opportunities for adventurous buyers and sellers in San Diego. Take a look at these unique listings.
Market Information
The market is constantly changing... Don't get left behind. Use my portal to view the most recent statistics and market trends.