Buying Your San Diego Home
Buying a house requires a lot of time and effort, but these 10 steps can help make the home buying process manageable and help you make the best decisions possible.
What's My Home's Value?
Are you considering purchasing a new home? Are you thinking about selling your current home? Or, maybe you are just eager to refinance while interest rates are low?
Sell Your San Diego Home
If you're thinking about selling your house this year, now may be the time. The inventory of homes for sale is well below historic norms and buyer demand is skyrocketing. 

Sorry we are experiencing system issues. Please try again.


Sorry we are experiencing system issues. Please try again.

Call/text 619-804-1820
Your Local Real Estate Lifestyle Specialist
As a Full Service Realtor now for nearly 20 years nothing makes me happier than helping with the biggest investment of one's life!
Serving San Diego County for 20 Years
Unlike most agents, I'll be involved in every aspect of your transaction, and often continue client relationships for a lifetime.
Exceeding my Clients' Expectations
I pride myself in the job I do. This is not my "job," it is my passion: Helping families with all their real estate needs!
New on the Market this Week!

Sorry we are experiencing system issues. Please try again.

Where should we start your search?
Click below to learn more about your favorite neighborhoods!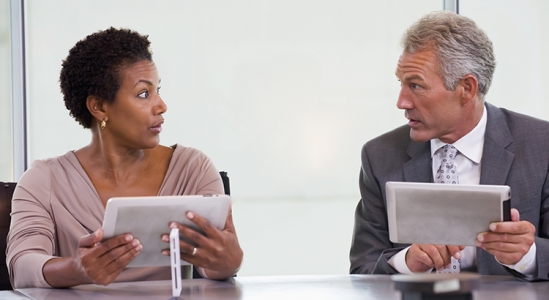 We're currently in the longest economic recovery in U.S. history. That has caused some to ask experts to project when the next economic slowdown (recession) could occur. Two years ago, 67% of the economists surveyed by the Wall Street Journal (WSJ) for the Economic Forecasting Survey predicted we would have a recession no later than […]
Read More
Read More

→
Some Highlights The best advice carries across multiple areas of life. When it comes to homebuying, a few simple tips can help you stay on ...
Read More

→
As you follow the news, you're likely seeing headlines discussing what's going on in today's housing market. Chances are high that some of the more ...
Trevi Hills
A new private community with tuscan-style homes. Trevi Hills is not just a new community but also an active vineyard and working winery. 
1031 Exchanges
Many sellers can roll over their investments and avoid captial gains. I have helped clients with this in the past. Contact me for help with this. 
Featured Listings
Investment properties - Wineries for sale - Lots of creative opportunities for adventurous buyers and sellers in San Diego. Take a look at these unique listings.
Market Information
The market is constantly changing... Don't get left behind. Use my portal to view the most recent statistics and market trends.