Buying Your San Diego Home
Buying a house requires a lot of time and effort, but these 10 steps can help make the home buying process manageable and help you make the best decisions possible.
What's My Home's Value?
Are you considering purchasing a new home? Are you thinking about selling your current home? Or, maybe you are just eager to refinance while interest rates are low?
Sell Your San Diego Home
If you're thinking about selling your house this year, now may be the time. The inventory of homes for sale is well below historic norms and buyer demand is skyrocketing. 
Call/text 619-804-1820
Your Local Real Estate Lifestyle Specialist
As a Full Service Realtor now for nearly 20 years nothing makes me happier than helping with the biggest investment of one's life!
Serving San Diego County for 20 Years
Unlike most agents, I'll be involved in every aspect of your transaction, and often continue client relationships for a lifetime.
Exceeding my Clients' Expectations
I pride myself in the job I do. This is not my "job," it is my passion: Helping families with all their real estate needs!
New on the Market this Week!

Sorry we are experiencing system issues. Please try again.

Where should we start your search?
Click below to learn more about your favorite neighborhoods!
Based on the current state of the market, trends are shifting in favor of sellers. If you are going to sell, now may be the time to take advantage of the number of buyers who are searching for their dream home. The best time to sell anything is when demand for that item is high […]
Read More
Some Highlights:
Many buyers are purchasing homes with down payments as little as 3%.
You may already qualify for a loan, even if you don't have perfect credit.
Your local professionals are here to help you determine how much you can afford, so tak…
Read More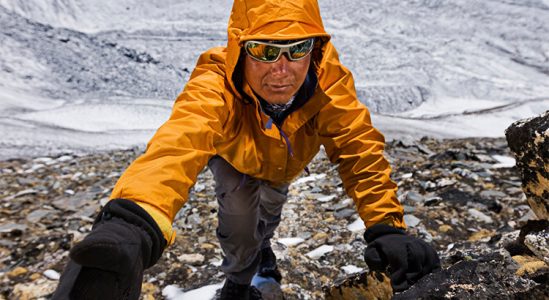 In today's world, hiring an agent who has a finger on the pulse of the market will make your buying or selling experience an educated one. In a normal housing market, whether you're buying or selling a home, you need an experienced guide to help you navigate the process. You need someone you can turn […]
Read More
Recently two U.S. Census Bureau researchers released their findings on the biggest determinants of household wealth. What they found may help shape your view on building your family's net worth. Many people plan to build their net worth by buying CDs or stocks, or just having a savings account. Recently, however, Economist Jonathan Eggleston and […]
Read More
Read More

→
Investing in real estate property can be a great way to generate cash flow and help you accumulate wealth.  The current market offers some potentially ...
Read More

→
These days we have all seen more than we want of "Flipped" homes.  Investors buy fixers to flip.  They typically buy them "As Is", typically ...
Trevi Hills
A new private community with tuscan-style homes. Trevi Hills is not just a new community but also an active vineyard and working winery. 
1031 Exchanges
Many sellers can roll over their investments and avoid captial gains. I have helped clients with this in the past. Contact me for help with this. 
Featured Listings
Investment properties - Wineries for sale - Lots of creative opportunities for adventurous buyers and sellers in San Diego. Take a look at these unique listings.
Market Information
The market is constantly changing... Don't get left behind. Use my portal to view the most recent statistics and market trends.