1. HOME PRICES ARE NOW AT THE HIGH LEVELS OF 2005-2007 BUBBLE, and in some areas have exceed those historic highs.  For the past few years we have seen 7-10% appreciation in most areas, including San Diego County with some even higher.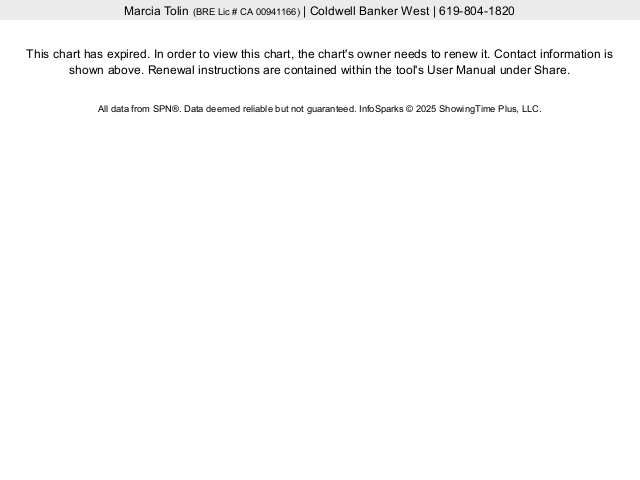 2. THERE IS VERY LITTLE INVENTORY OF HOMES FOR SALE, certainly not enough for  Buyer demand.  What does this mean?  Sellers are receiving multiple offers in the first few days of a  home being listed. This is resulting in bidding wars which naturally pushes the price upwards.  There is pent-up demand with frustrated buyers out there just waiting for their chance at home ownership.
3. INTEREST RATES ARE CLIMBING and are up more than a percentage point from this time last year. The Feds met this week and this is a synopsis of what was reported in the New York Times yesterday.
The "Fed" voted unanimously at the end of their two-day meeting to keep interest rates unchanged, at a range of 1.75 to 2 percent. But their statement this keeps the Fed on track to raise rates next month and again in December, after two rate increases in the first half of the year. The assessments of economic growth and the inflation rate could signal that those coming increases may be more than investors previously thought.

source: tradingeconomics.com
 What does all of this mean?
 THE WINDOW OF OPPORTUNITY TO GET THE HIGHEST PRICE FOR YOUR HOME MAY BE CLOSING!
 Historically the real estate market is seasonal starting off slowly the first of the year and heating up to HOT during the late spring and summer months.  Buyers are still out in numbers trying to get into a home before the next rate increase.  As the Summer season grows to an end, the market slows, meaning less activity or less deals are being made.  The focus turns to one last family vacation and back to school and then the upcoming holiday season.
Bottom Line:  As mortgage interest rates increase, home prices will naturally flatten and may eventually dip as the rates effect affordability.